This post is also available in: Español (Spanish) Français (French) Deutsch (German) Italiano (Italian)
If you are passionate about the real estate sector, join us.
We put at your disposal all the resources to develop professionally and thus obtain your objectives.
Your main responsibilities
• Selection of properties in Valencia and its surroundings
• Follow-up of your clients throughout the sale process
Your profile
• Passionate about the real estate sector
• We value Teamwork
• Excellent presentation and communication skills
Our Real Estate Agents
Lema Asesores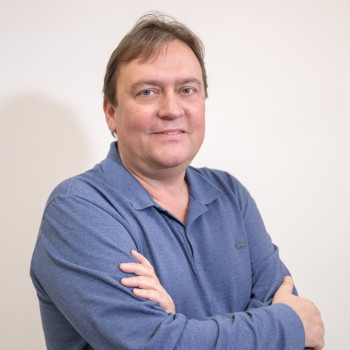 Alfredo Muñoz Manager , Lema Inmobiliaria
Alfredo is the founder and manager of Lema Asesores Inmobiliarios, SL since 2010.
View Profile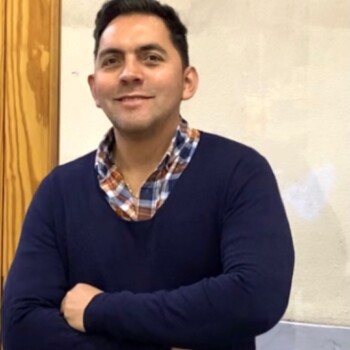 Mario Gaviria Agente , Lema Inmobiliaria
Mario has 10 years of experience in the real estate sector. Bachelor of economics and accounting. In his daily work, as a team coordinator, he strives to ensure that agents can achieve their goals: advising them and helping them as much as possible. He is a close and empathetic and trustworthy person.
View Profile